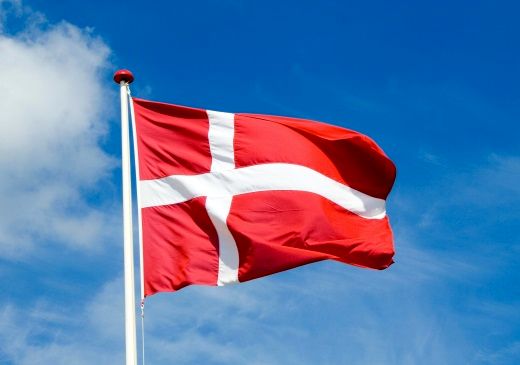 Denmark's government announced: Coronavirus outbreak has damaged Denmark's economic output by 16 percent.
MojNews- Denmark 's measures to slow the spread of the coronavirus , which included lockdowns, closures and gathering bans, have led to a 16% slump in economic production in a matter of several weeks, the country's Finance Ministry has estimated.
At the same time, the number of Danes registered as unemployed or furloughed is approaching 190,000 out of the country's roughly 2.8 million strong workforce.
The analysis, intended to assist Denmark's political parties in negotiating the next stage of economic re-opening, indicated that the single heaviest toll was levied by the ban on eating in restaurants, followed by border controls and the closure of shopping malls.
"With the analysis we today have sent to the parliament, we have a clearer picture of how severe the crisis is and where it has hit the hardest", Finance Minister Nicolai Wammen noted.