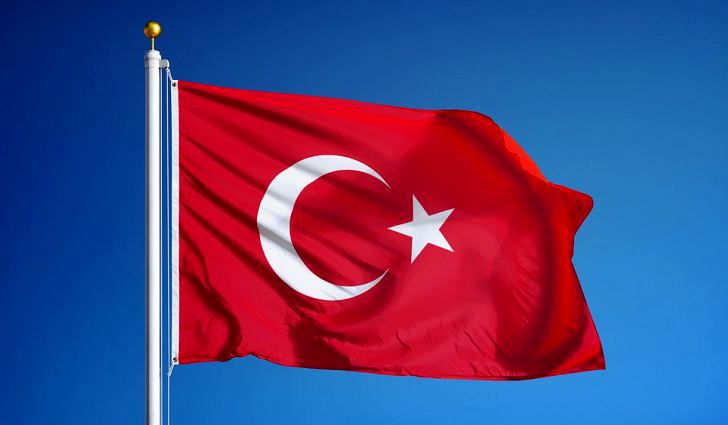 Turkish jet fighters attacked on PKK positions in the north of Iraq.
MojNews-The Turkish Armed Forces (TAF) conducted an aerial operation against Kurdistan Workers' Party( PKK ) terrorists in the Hakurk region of northern Iraq, according to a statement by the National Defense Ministry.
Turkish jets destroyed numerous shelters, hideouts and ammo depots belonging to the terror group under the scope of the ongoing Operation Claw.
In its more than 30-year terror campaign against Turkey, the PKK -- listed as a terrorist organization by Turkey, the U.S. and the EU -- has been responsible for the deaths of nearly 40,000 people, including women and children.